Welcome to 2D!
Covid Protocols:
http://box2400.temp.domains/~mvypsorg/Staging/covid-19/covid-19-protocols/
***
Supply List:
(Please start collecting these items to bring to school on Oct. 13th:)
pencil box everyone is getting a pencil box from the PTO!
crayons
colored pencils
pencils
erasers
pencil sharpener with cover
scissors
water bottle with fresh water daily
headphones
____________________
Schedule:
*Gym Every Monday!
*Library Book switch-out Thursdays!
*Specials Rotate every 4 weeks: Library, Art, Health, Music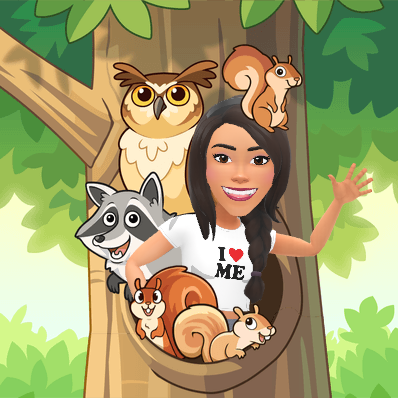 Mrs. De Souza & Mr. Culbert
Teagan
Gustavo
Carlos
Henry
Rafeala
Grace
Veyda
Grady
Sophia
Davi
Scout
Eli